Morgan's greatest Love is Lighting.
In college he studied to be a lighting designer for concerts and live shows, yet found himself DP'ing for his brother (a Director) and friends who all needed a DP in the age of Celluloid Film Cinematography. He quickly fell in love and dropped out of school to pursue Cinematography full time – actively working for close to 30 years.
Morgan's had amazing experiences shooting everything from top 10 rated television shows, theatrically released feature films and documentaries, top tier music videos, and national television commercials.
For the last 6 years, he successfully transitioned into the professional world of still photography, further expanding his passion for lighting, while also devoting 8 months to work on a stop motion animation project.
His immense drive and passion to find and execute the perfect lighting style is vital to him. Morgan believes each project deserves its own distinct look and character and loves to bring to light what is envisioned. Some might call it an obsession or an addiction. Whatever you call it, Morgan won't stop. With his technical knowledge and ability to sculpt and create with light, he continuously strives to achieve that perfect style for each project.
In his personal life, Morgan's been vegan for over 27 years, is a huge cat lover (despite currently not owning any cats), has his 1st dog, is a part time dad, and is into well designed tiny homes.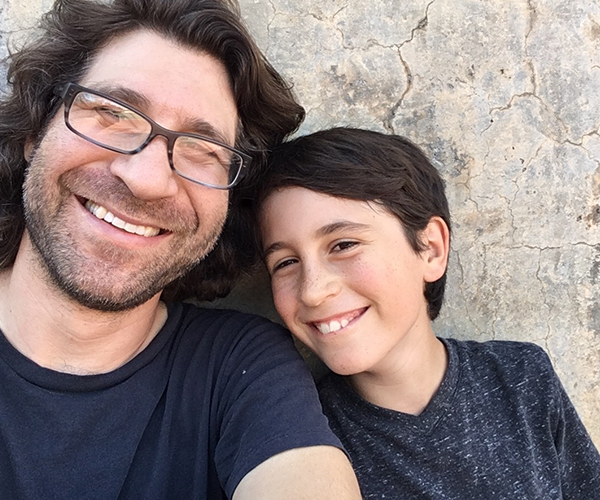 Agent : Michael Kirschner